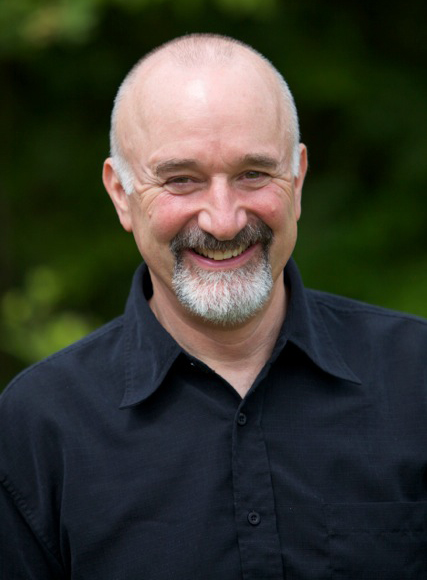 About Dicken Bettinger
Dicken Bettinger, Ed.D., has had a long career as an educator and licensed psychologist. In January of 2012 Dicken founded Three Principles Mentoring to guide individuals, groups, and organizations in deepening their understanding of the Three Principles.
Dicken leads business leadership and management programs for companies across the United States. These programs teach employees what it takes to be resilient and agile in the face of business challenges and rapidly changing environments. He coaches CEOs and their leadership teams in raising the bar on their productivity, teamwork, and business success. He also leads seminars around the world in the Three Principles as taught by his teacher Mr. Sydney Banks. These seminars teach the foundations behind mental well-being and healthy psychological functioning.
Dr. Bettinger is a graduate of St. Lawrence University, received his Master's Degree from Penn State University, and his Doctorate in Counseling Psychology from Boston University.
He is passionate about teaching business teams, individuals, groups, couples and families about how their minds work and about the unlimited capacity people have for new thinking.