I have seen over and over again the effects that people have when they get a glimpse of how their minds work, and the power that lies in looking in that direction. Understanding the principles behind our experiences, allow us to become more effective, more content with what we do, healthier and happier than we ever thought possible.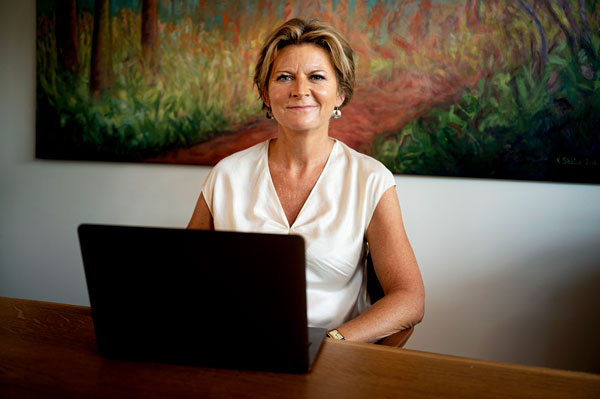 Seminars
The seminars are designed for group work either in a business, organizational or team context.
I tailor-make my talks and seminars towards your company´s goals, and together we choose the sort of process that will work best for your organization. You are most welcome to give me a complimentary call to discuss how I can create a solution just for you.
If you want to see who I have worked with and read some references, click here.